TRIALS Mixed Martial Arts
Northern Colorado's Premier Mixed martial arts academy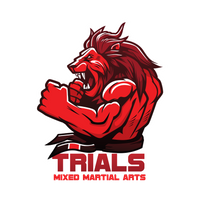 Welcome to Trials MMA
Welcome to TRIALS Mixed Martial Arts, Fort Collins and Northern Colorado's premier training academy for Jiu-Jitsu, Kickboxing, MMA, Kids programs and fitness. TRIALS is a family oriented martial arts academy. We have classes for everyone no matter what your goals are: fitness, martial arts skill development, children and adult programs or becoming a competitive fighter. TRIALS is the place for you. Our 5000 square foot facility contains two practices areas with state-of-the-art mats, a full array of heavy bags, and is home to a diverse and amazing group of students!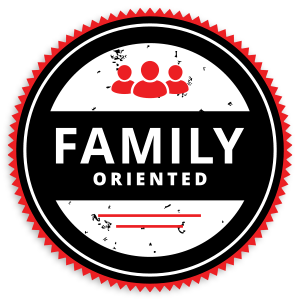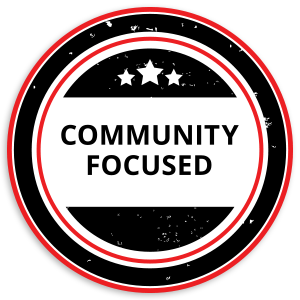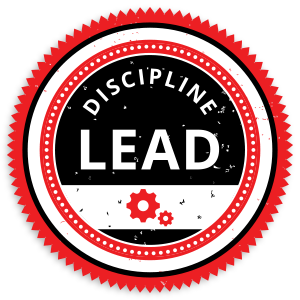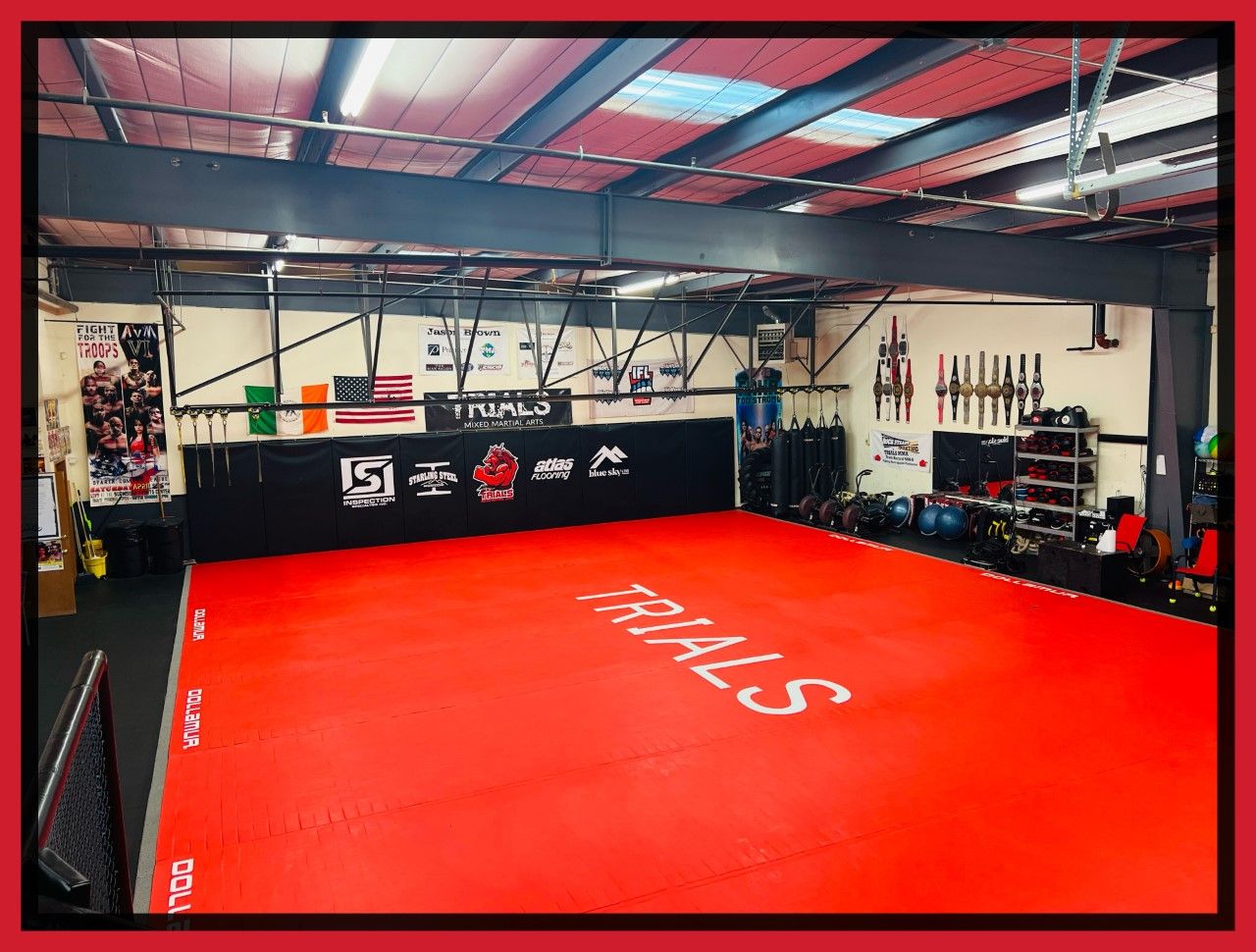 What We Offer
Trials Mixed Martial Arts offers classes in Kickboxing, Submission Grappling, American Jiu-Jitsu, MMA and Fitness for adults. We also, are proud to offer three comprehensive youth programs, Kids AJJ, Little CHAMPS and CHAMPS. So, if you're looking for a safe, fast paced, exciting, and fun curriculum-based program for you or your child TRIALS will meet and exceed your expectations.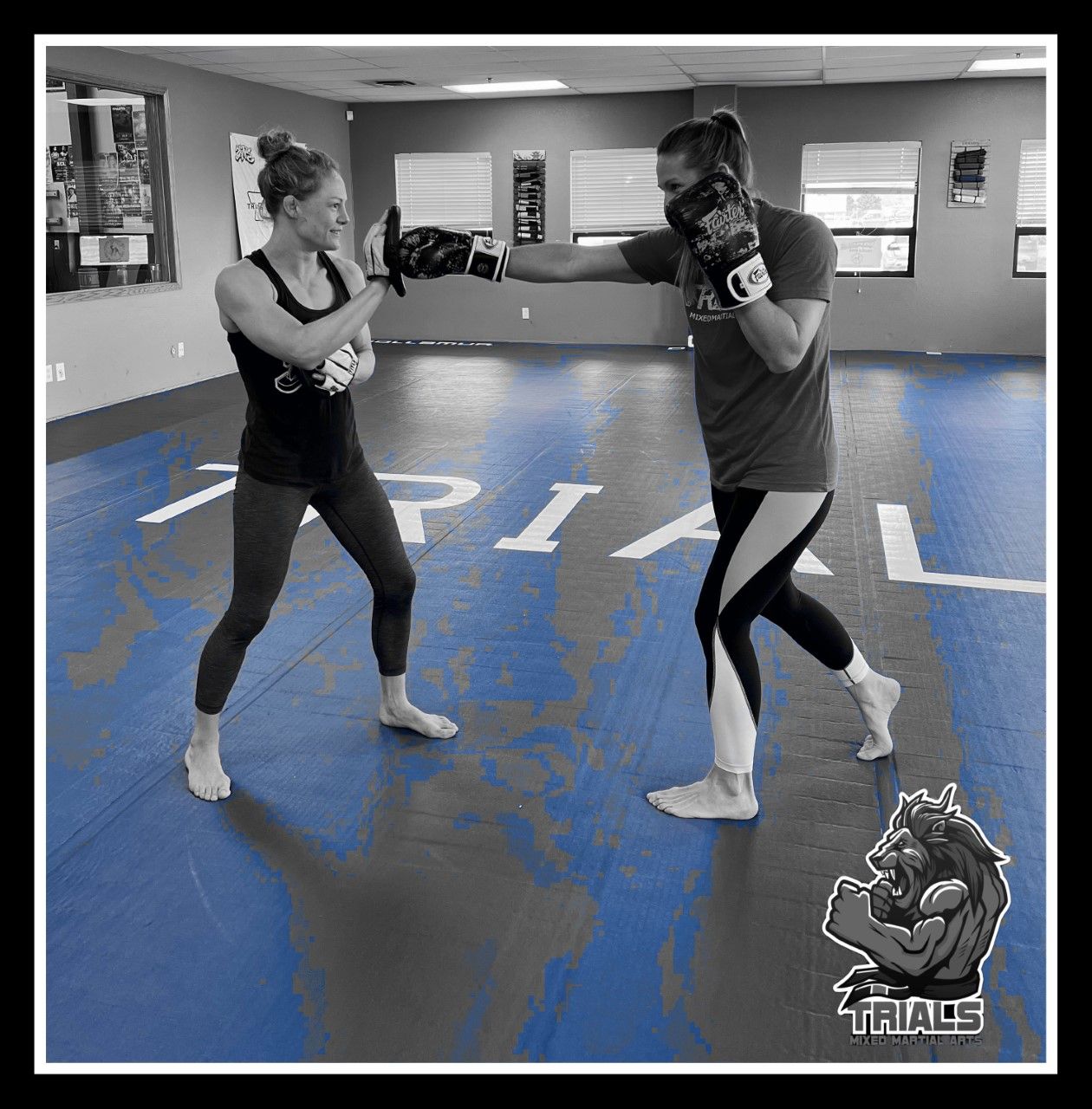 Receive A FREE WEEK
Are you ready to begin your Martial Arts journey? set goals and challenge yourself? All new students receive a FREE WEEK so come see what all the excitement is about!